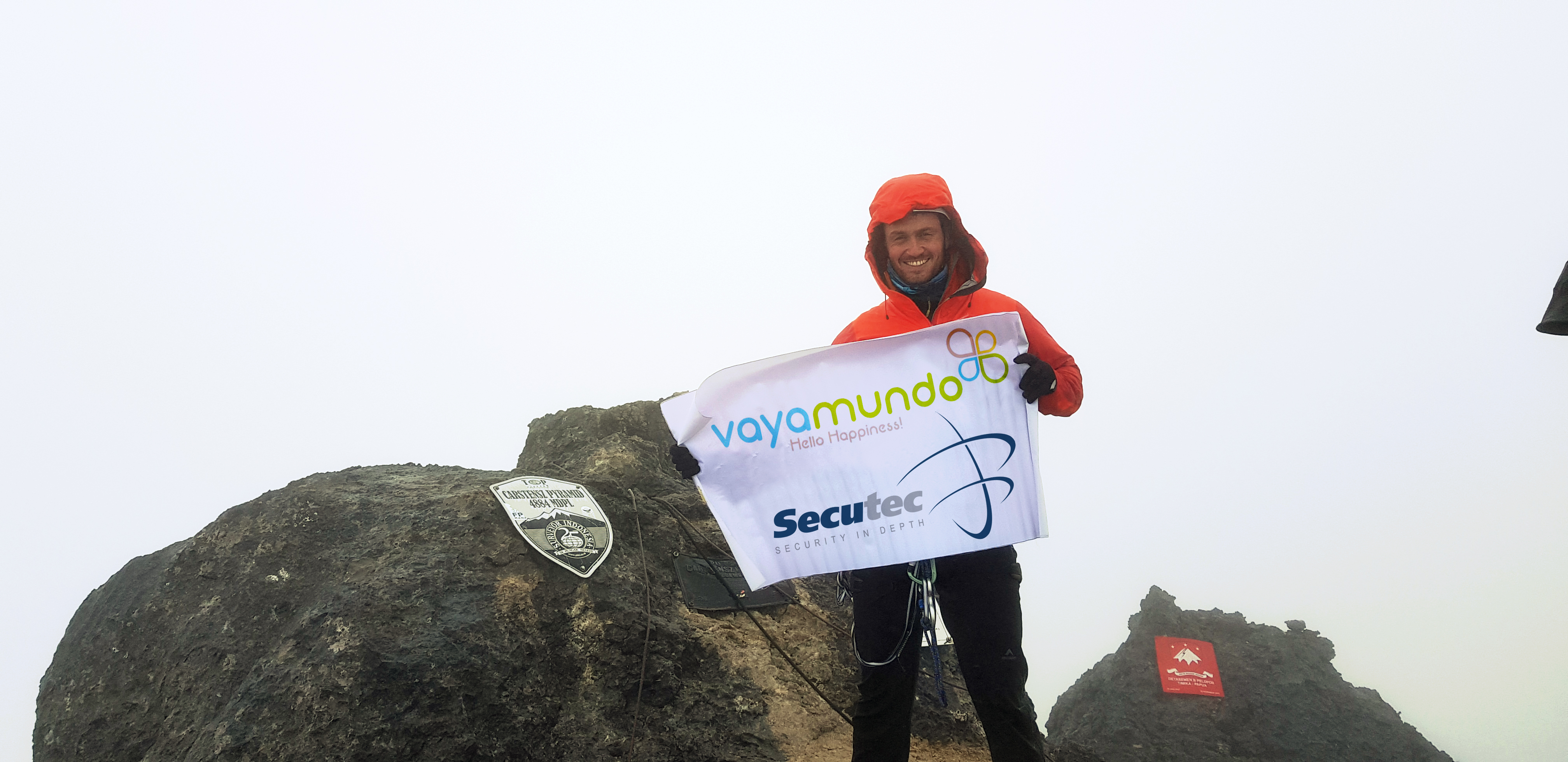 3rd summit!!!
January 25, 2019
After my cycling trip to Enarotali I had to get helicoptered over the area where recently the shootings and killings happened between separatists and the army.
On the 1st of January we started climbing to the summit of Carstensz Pyramid. By then I was already well rested and recovered so the whole climbing went pretty well. this isn't an expedition like Everest where you need to acclimatise for weeks. Just going up and down fast can make a fast ascent of this mountain. It is a great mountain face and I really enjoyed the type of rock and the quality. Too bad this is such a difficult area because I would love to explore this a lot more! The climb itself went pretty good and with some good rock climbing basics it is not an extremely difficult climb. After about 3 – 4 hours of climbing I reached the summit, crying from happiness. All the amount of effort I've put in this to get to this point was a very special moment to me. After about 10 minutes of crying and enjoying, Anthony (USA) Yosh (Indonesia, guide) and Ilina (Macendonia) arrive at the summit. We take some pictures and descent down back to base camp.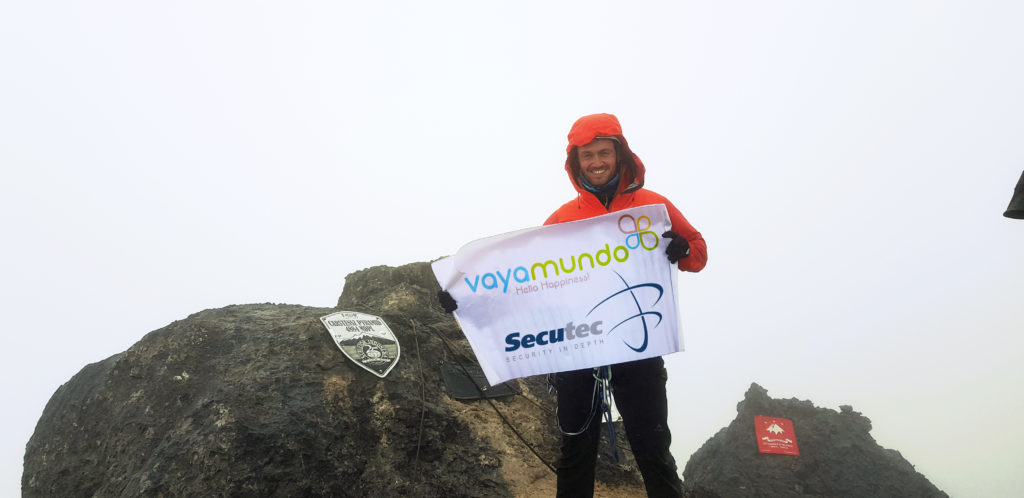 Only by the end I'm starting to get a headache. I realise why, because of all my enthusiasm I forgot to eat or drink the whole day. I eat and drink back down, but start to vomit for a couple of times. After that I get some tea which slowly starts to make me feel better and I can eat again without the headache. The next day we again take a heli down which is the end of my big expedition here!