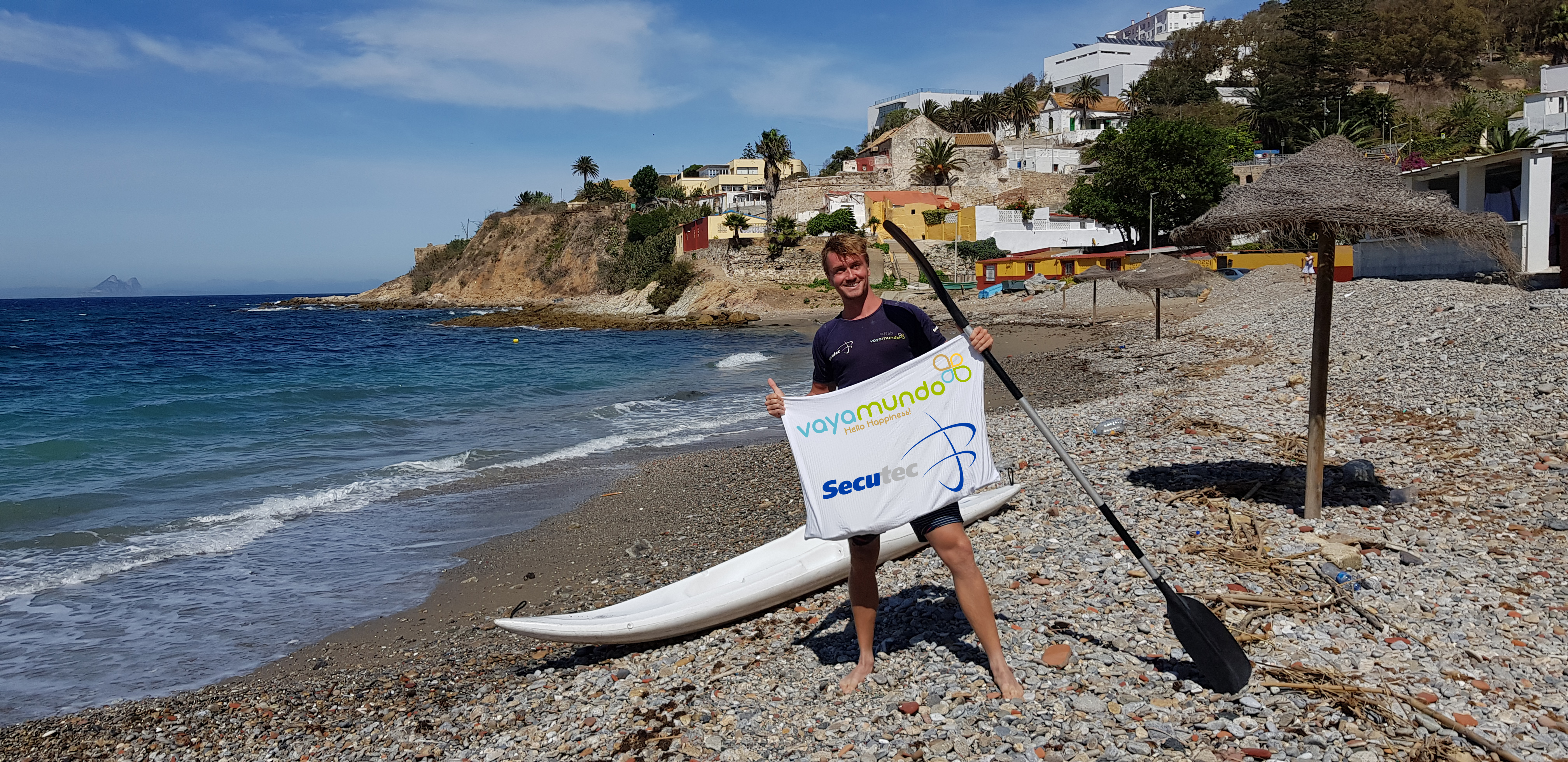 New life, new adventures!
November 16, 2019
A couple of weeks ago I took a train back from Ceuta to Belgium. I had to be there for the baptism of my Godson and the birth of my brother's daughter. It gave me a chance to work on the preparation for the trip to Kilimanjaro. I've got a new bike for this adventure, my old one has been completely worn out. With the support of the grandparents (Willy and Doris) of my Godson and I got this beautiful great new Koga bike! Very excited to be testing this one out!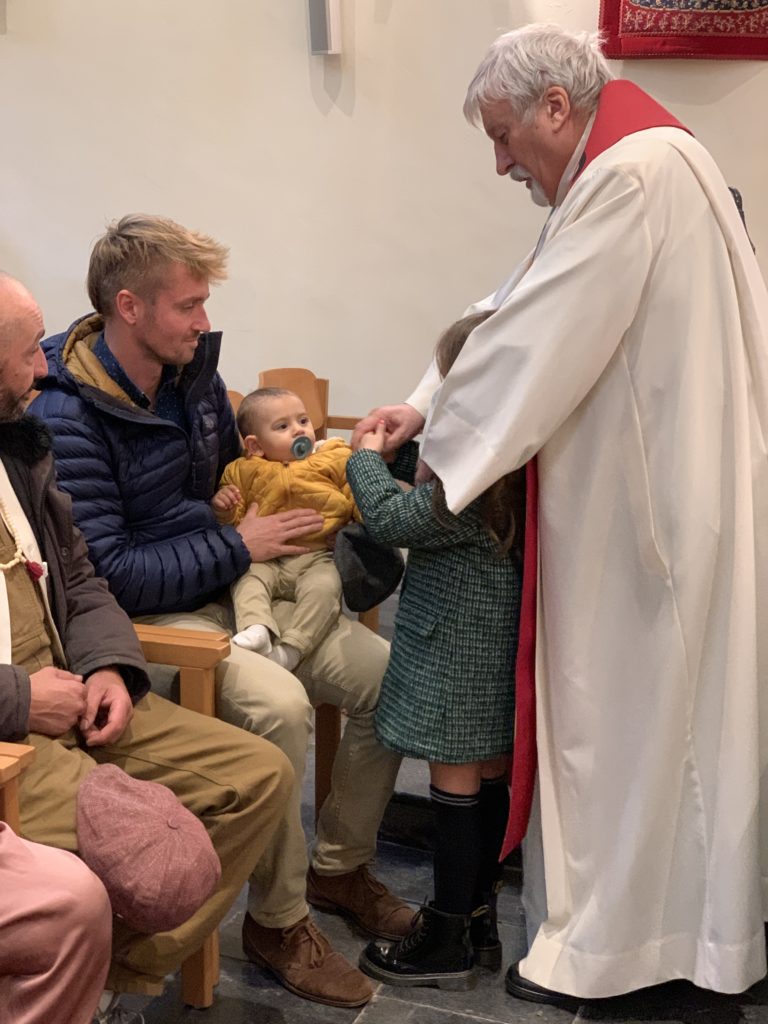 Administration hassle
In these weeks I've been training, working and planning. Some visas I already had to apply for since they are very difficult to obtain once on the road. The plan now is the I'll be covering the whole distance to Kilimanjaro (15.000km) by bicycle in one go. I'll be passing by some friends in Dakar for the holidays and get further south along West Africa.
Join the group
Because Kilimanjaro is not the most technically demanding mountain, we'll be climbing with a group of people. By the end of June (starting the 22nd) a group of people will join me to the summit. There are some places available for everybody with this ambition so whoever feels like climbing with me, please let me know in a private message (veyt.jelle@gmail.com).
Trainspotting
Right now I'm at the train in the direction of Ceuta where Steven (20angles.com) and I will combine the first part. He will cycle along to Agadir where I will continue my way through the Sahara on my own.
I'm taking a train and bus to the south of Spain. Mainly to avoid the high CO2 emission of a flight. For shorter distances I think it makes sense to use other transportation than a flight. Not only a flight would be faster, it would be cheaper and easier to take all my gear and bicycle with me and to book the tickets. It really doesn't makes sense to me that in Europe it can be such a hassle. To get to a place by train or bus is more difficult than taking a flight. By doing some calculation on Greentripper and Greenseats it seems I'm emitting 4 – 5 times (0.37 tons vs 0.085 tons) less CO2 than by taking a flight!
Sadness and joy
It is with a double feeling again I'm leaving home. It will take me about 8 months before I head back to Belgium. I will definitely miss my friends and family! I'm very grateful to have so many supportive people (especially my girlfriend, I still don't understand the patience ;p ) around me, who really help me to reach my dream. Thank you all for that!
During this trip you will be able to follow me on my new tracker website here! Check it out and you're always free to send me a message on my device.
Many thanks to my sponsors and supporters to make this project possible!
And many thanks to my product supporters as well!